Culture on the Costa Brava
The Spanish, Greeks, Romans, Muslims, Franks and Christians have all left their mark here. Some examples are the archaeological remains of the Greco-Roman city of Empúries, the Spanish town of Ullastret and the medieval towns of Pals, Peratallada and Monells. All areas embraced under the name of "Empordà"This was also home to the exceptional writer Josep Pla and one of our most widely known painters, Salvador Dalí. It is also the home to great gurus of Catalan cuisine like Ferrán Adrià and outstanding restaurants such as the Celler de Can Roca, managed and directed by the Roca brothers in Girona.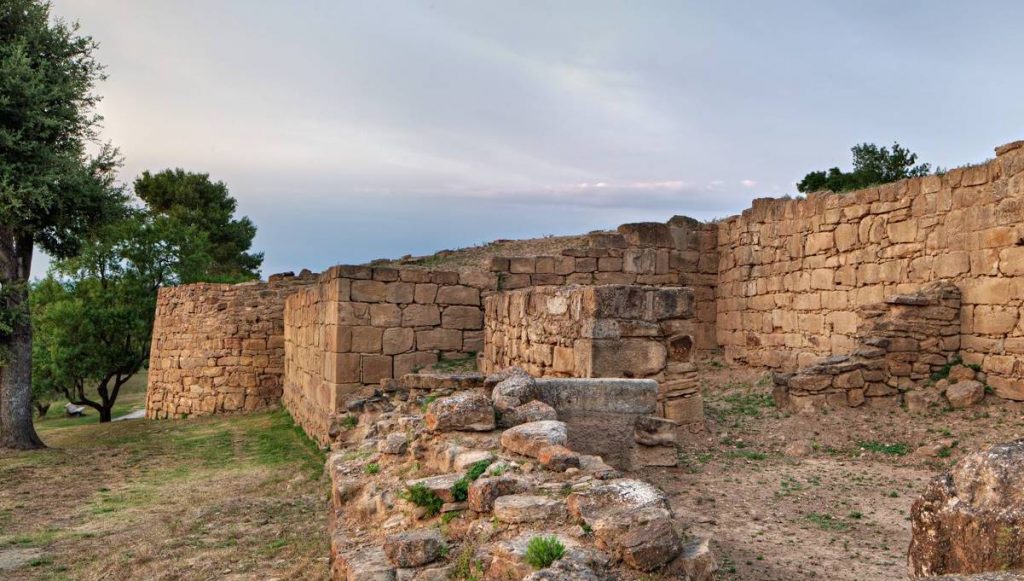 Some 2,500 years of history pass by quickly when we are presented with something so majestic to look at and so many things to do. And that is what this historical town of Empordà has to offer. Understanding what life was like at the MAC Ullastret site of this Iberian city and discovering the history behind the thousand-year-old Severed Heads of Ullastret, visiting the Archaeology Museum of Catalonia or the following the Route of the Iberians or the picturesque Josep Pla route are some of the Costa Brava's richest historical and visual experiences. A visit to Fonteta is a must, where you can try the typical recruit de Drap (Fonteta cottage cheese) with honey, and you can also see how it is made using goat's milk in Casa Martell if you wish.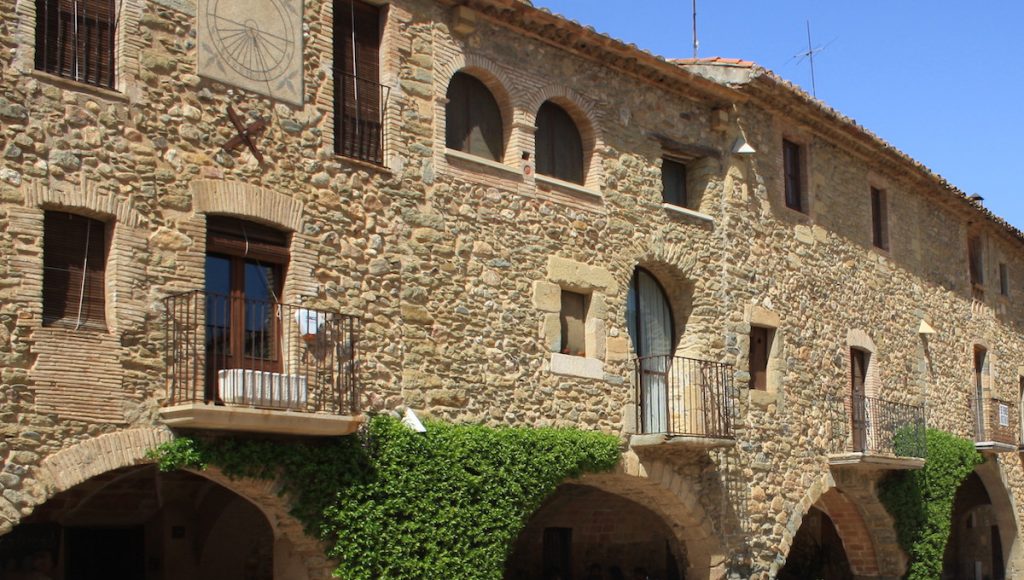 You will be able to breathe in the depth and roots of the Empordà land in these three towns that were joined together in 1973, forming one town council. They are just a few minutes by car from each other, so it is simple to visit them consecutively. Out of this threesome, we would especially like to highlight the beautiful town of Cruïlles, its medieval centre and monastery, the Ermita de la Mare de Déu d'Esperança hermitage and the Santa Eulalia church. For hiking fans, Empordà offers a magnificent route that covers all these culturally rich heritage points : a walk around Les Gavarres, the history and nature of the pine tree of l'Aulet, the holm oak of Can Girbay and la Grossa, among others, before visiting the romantic church of Sant Joan De Salellas.